Brewster Washers Proudly Celebrates 99 Years of Precision Manufacturing!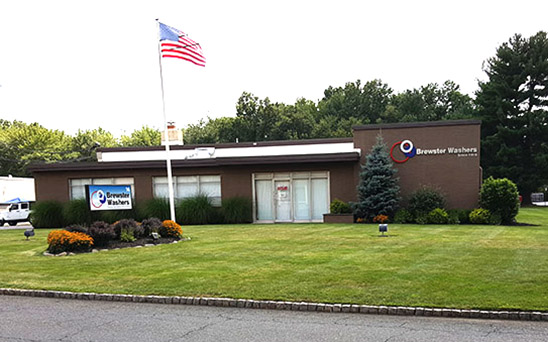 March 15, 2018 will mark the 99th Anniversary of Wm. H. Brewster Jr., Inc. DBA Brewster Washers.   For nearly 100 years, Brewster has been, and will continue to be, a leading USA manufacturer using only USA materials and continuously supporting the American workforce.  We have pride in our country, our craftsmanship, and our Quality is always a priority.
We would like to thank you for your continued support of Brewster and hope you'll remain our customer for the next 99 years, and beyond! Without your loyalty, we could not have come this far.
Read more about our history [here] ...