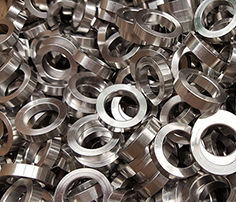 Stainless Steel Washers
We manufacture high-strength Stainless Steel washers that have low magnetic permeability and are corrosion-resistant.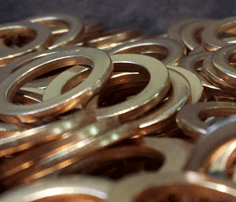 Round Copper Washers
Our non-magnetic Copper Washers have a good sealing capability, are good heat and electrical conductors.
Custom Copper Washers...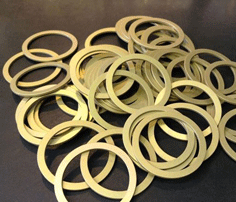 Flat Aluminum Washers
Our lightweight Aluminum Washers are one-third the weight of steel, have a good sealing capability, and are non-magnetic.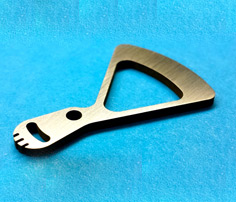 Custom Precision Parts
Brewster Washers EDM manufacturing process can accommodate specialty shape metal fasteners measuring up to 12" in length, thicknesses measuring from .001" to 9" and a minimum diameter as small as .050".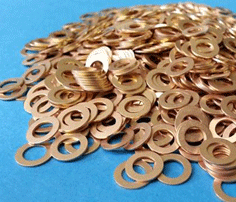 Phosphor Bronze Washers
We offer customized Phosphor Bronze washers and fasteners that include: belleville, bowed, cup, disc, pivot, spring, and tension.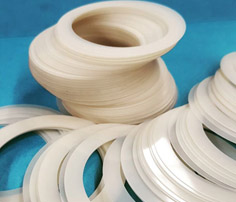 Plastic Washers & Fasteners
We custom manufacture Non-metallic and Plastic washers and fasteners in Mylar®, Nylatron®, Delrin® and other materials ranging in thicknesses from .0005" to .030"